About Craters & Freighters
AN INDUSTRY PIONEER AND LEADER
Customized Crating and Freight Shipping Solutions
Craters & Freighters is a pioneer and leading expert in specialty packaging, crating, and freight shipping. The company was founded in Golden, CO, in 1990 and serves residential and business customers in all sectors including electronics/server equipment, telecom equipment, medical equipment, artwork, and small moves.
An industry leader with over 65 brick-and-mortar locations across the country, we pack, crate, and ship your large, heavy, fragile, and/or valuable items, leveraging the best technology to provide worldwide support and logistics. Craters & Freighters is a national powerhouse with local accountability.
Trusted by Clients with High Standards
Craters & Freighters has a well-earned reputation for meeting freight shipping needs with consistent, high-quality professional packaging and worldwide transportation services. We are trusted by both consumers and businesses to protect their assets with our unique portfolio of services.
Products are handled many times in the course of shipping and subject to multiple hazards during transportation, from shock and vibration, to rough handling, compression, puncture, and abrasion. Often, they will travel with a myriad of other products when transported by LTL, LCL or Air Freight. Our expertise ensures that items arrive at their destination on schedule and undamaged.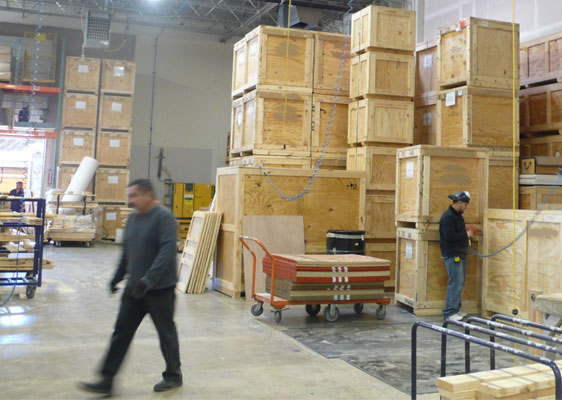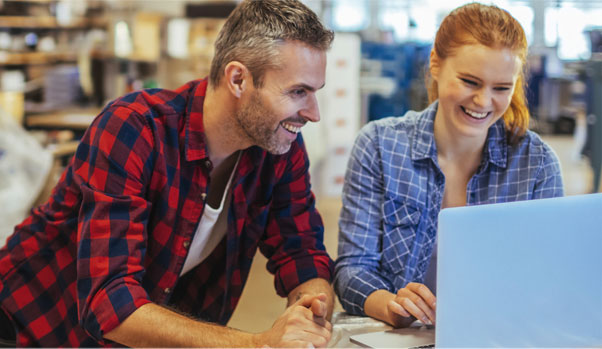 Unwavering Attention to Detail
Unlike most of our competitors, we do not outsource the most important part of the task, the pickup and packing of your goods. Why does this matter? Because items are most easily damaged before they are packed, or when they are not correctly packed.
Our primary goal is ensuring that your items arrive safe, damage-free, and on time. To achieve that objective, we use our time-tested processes with every shipment. Our team of experts evaluates your product, mode of transport, pickup location, delivery destination, and any special handling requirements before we design the container and cushioning that will ensure your assets are protected.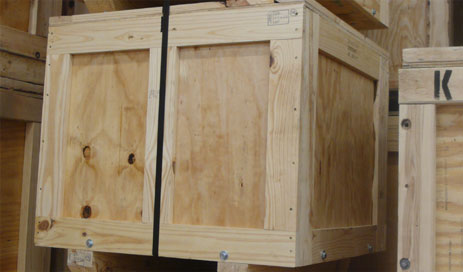 Core Values
One of the reasons Craters & Freighters has enjoyed significant growth and tremendous success through the years is that we have always adhered to our core values:
Integrity. Honesty is our #1 policy.
Dedication. Having passion and pride in our work.
Commitment. Committed to our community, coworkers, and families.
Accountability. I am the person responsible.
Teamwork. We trust our team and work together to succeed.
Learning. We value innovation, will learn more, and share our knowledge.
Fun. We enjoy our work!
Respect. We respect the knowledge, skills, and experience of all.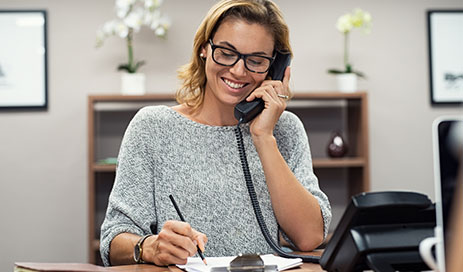 Responsive Customer Service
Customers tell us that they choose Craters & Freighters over and over again because of our customer service, dependability, capability, and "make it happen" attitude.
Customer Service. We offer fast, efficient, thorough, and courteous service from start to finish.
Dependability. You can depend on us to get the job done right, and on time. If failure is not an option, count on Craters & Freighters.
Capability. Customers count on us to handle their greatest challenges, whether they involve fragile items, short time frames, or situations where a great deal of money is at stake.
Attitude. Can't find anyone else to get it done? Need a company that is flexible enough to handle difficult requirements with professionalism and commitment? Call Craters & Freighters!
Get a fast, free, no-obligation cost estimate from Craters & Freighters Northern Virginia.
Provide some information on your goals and needs and we'll get back to you straight away with a number you can use in your planning and budgeting.