COMPREHENSIVE MOVING ASSISTANCE
Careful Residential Packaging, Crating and Shipping Services in Northern Virginia
Craters & Freighters Northern Virginia offers a host of residential packaging, crating, and freight shipping solutions. We are a recognized leader in the safe handling, packaging, and transporting of furniture, artwork, antiques, and other valuable and fragile goods. In addition, we have an A+ rating with the Better Business Bureau, so you know we're focused on ensuring your complete satisfaction.
Expert Protection for Precious and Valuable Items
Whether your items have tremendous financial or sentimental value, or both, our teams handle them with exceptional care. From skilled packaging and crating at the pickup point through delivery to the destination, we manage every detail.
The customized crating, blocking, and bracing solutions we design, along with the advanced materials we use, provide unrivaled protection for valuable shipments. We take great pride in our work and it shows every step of the way.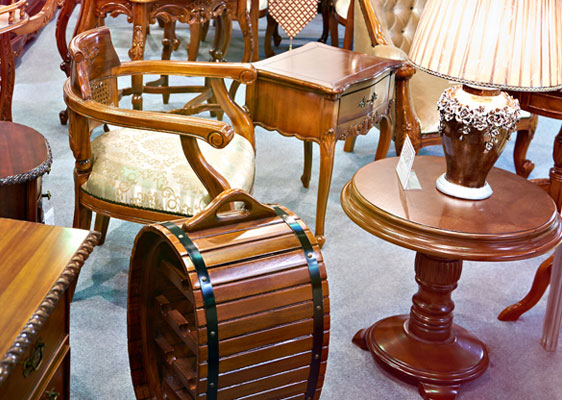 Taking the Stress Out of Small Moves
The successful shipping of fragile items requires the right materials and the right processes. We ensure that your valuable pieces make it to their destination secure and undamaged. We can handle all the details for you. Please contact us at 703-796-0180 for more information about any of these services:
Get a fast, free, no-obligation cost estimate from Craters & Freighters Northern Virginia.
Provide some information on your goals and needs and we'll get back to you straight away with a number you can use in your planning and budgeting.